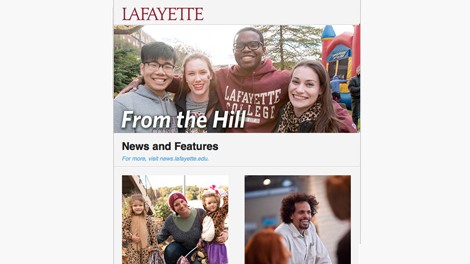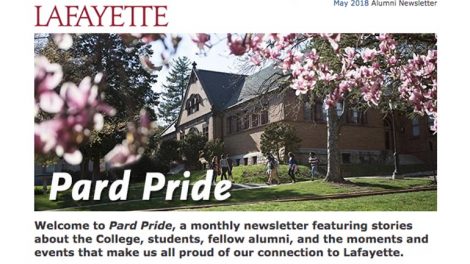 Pard Pride
Pard Pride is a monthly email digest of news selected from the College website, including alumni profiles and updates for parents. Everyone is invited to subscribe.
Subscribe to Pard Pride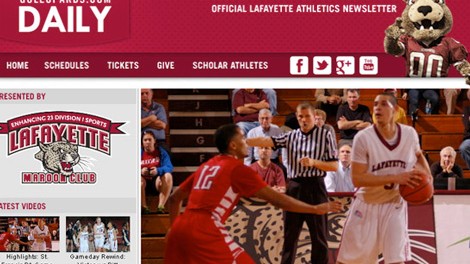 GoLeopards.com Daily
GoLeopards.com Daily provides the latest game stories, previews, and other athletics news; videos available on the GoLeopards.com YouTube channel; the most recent media coverage on the GoLeopards.com News Stand; and the upcoming schedule of events.
Subscribe to GoLeopards.com Daily